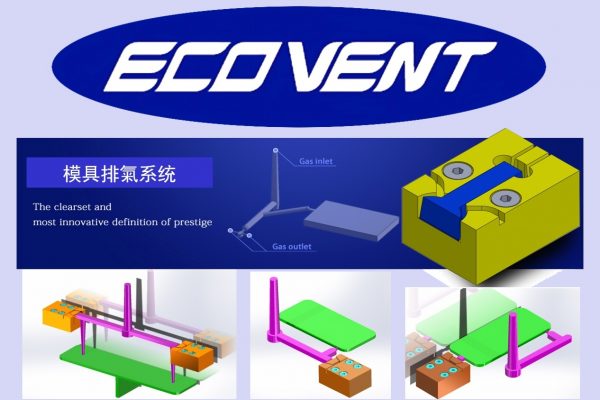 2020-04-30
The Product of New Agency Brand : Gas venting system for Injection molding
This Patented Gas venting system for Injection molding contribute not only for improvement of Gas burning, Short shot, Plating defect, but also for maintenance cycle extension.
Features:
1. This system aims to remove gas remaining in the mold.
2. It is difficult for gas to accumulate, so the resin easily flows inside the mold, which leads to an improvement in the appearance of the molded product surface.
3. Mold pressure can be expected to decrease due to the gas leakage.
4. Easy to maintain and remove.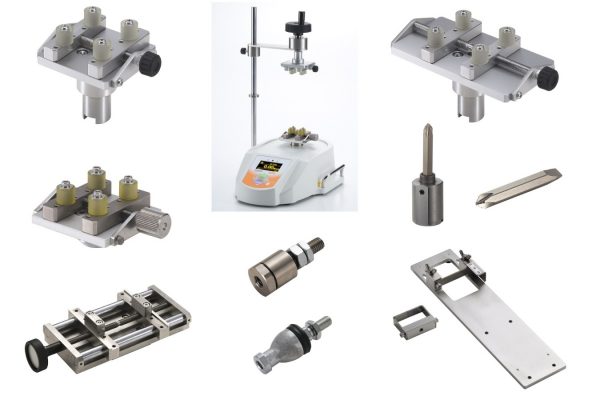 2020-01-08
IMADA New Product Launch
We are glad to introduce the IMADA's new products launching in Jan 2020 to you. IMADA is dedicated to provide a wide range of products to meet your needs of force measurement.