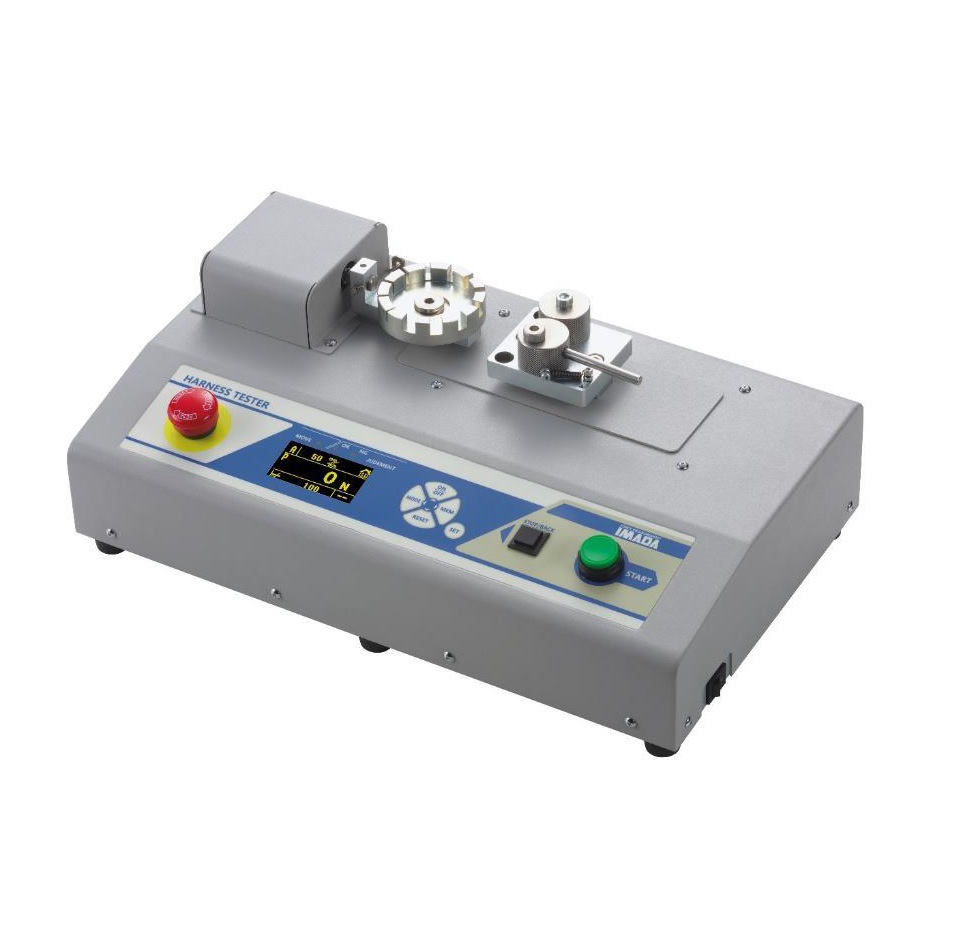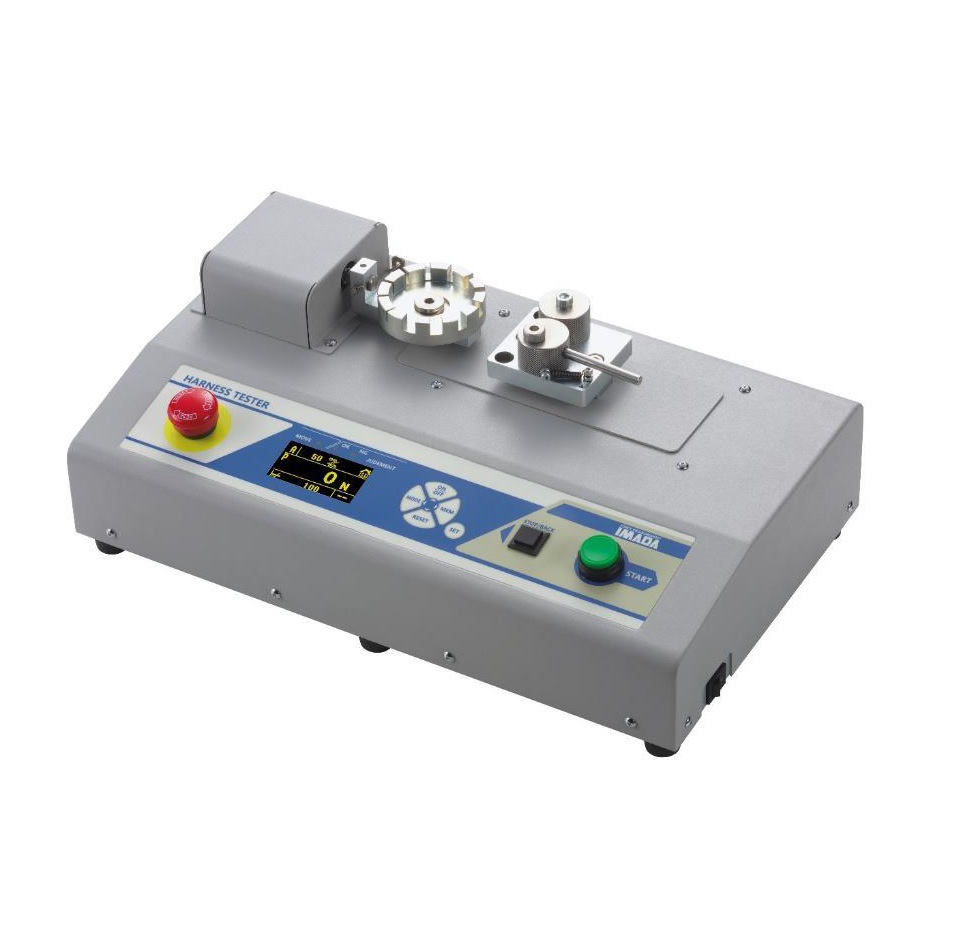 Force Testing System
Other Force Testing System
ACT-1000N
●Perfect solution for automatic crimp testing.
●Improves test efficiency with one-button operation, providing smooth flow from testing to data saving including OK/NG (pass/fail) judgement.
●2 modes selectable : BREAK mode for destructive test and KEEP mode for nondestructive test to apply specific force in set time.
●Capable of saving up to 26 test patterns, immediately recallable to suit various samples.
●Complies with the corresponding part of UL and JIS standards.
---